G

oh

Z

heng

L

ong
Welcome to my website
ABOUT ME
Free Time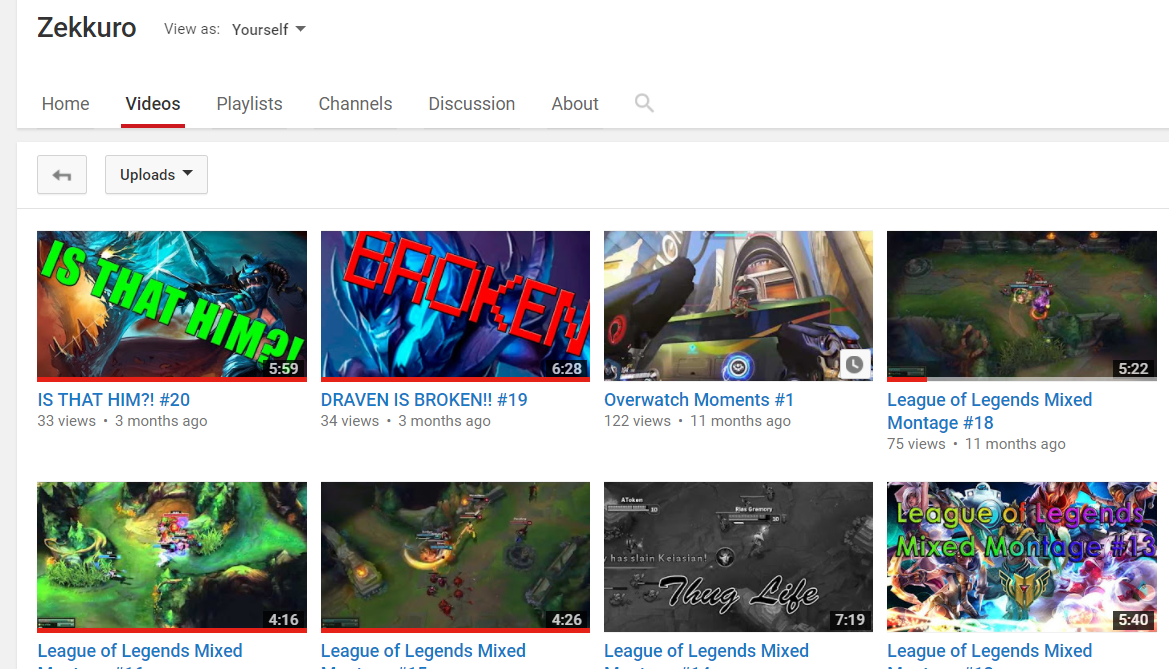 I usually just play games during my free time, sometimes i would record my own gameplay just for fun and upload it on to youtube. So far i have 30+ subscribers on youtube, most of them are my friends and a few of them are from other channels, I have thought of making youtube videos as a career but because i have the chance to study and pick up more skills, also I do not have the time to invest on to youtube videos as often. I would hang out with my friends either on the internet or meet them outside whenever they ask to, We usually spend our time at the malls near jurong east MRT station. I also like to scroll through my facebook feed when i don't really have anything to do.
Holidays
During my holidays, if there are no family or friends gathering I spend most of my time at home, sometimes i would go to malaysia with my family and relatives, since i have relatives living at malaysia, we would always stay over at their place for 2 to 3 days and then come back to singapore afterwards.
Music
I have a wide range of music genre I listen to, as long as i think it is really nice I will listen to it, The band I listen to the most is a K-Pop group known as BTS. Recently They had been nominated to attend the Billboard Music Awards and won the 2017 Music Social award, I am so proud of them. I also listen to Japanese songs, mostly the ones that were used for japanese animes because i watch animes too.
Trips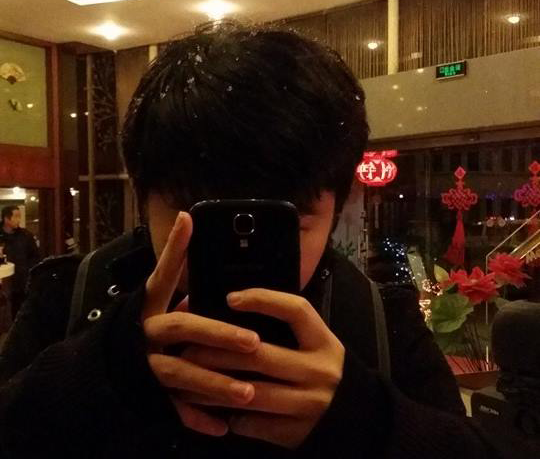 Aside from Malaysia I had been to 2 other countries before, the 1st country is Korea, when I was still a kid, around primary 1 or even younger. I went to korea with my family and for the 2nd country other than malaysia was china, I went to china around Jan 2014. I went there with my uncle, He brought me there to have fun but for him, he went there for work. So I helped out at his work place and got to know a few people there, it was a good experience. And also it was snowing there.